HGV's for Your Wellingborough General Haulage, Heavy Goods or Bulk Pallet Deliveries
Wellingborough Couriers & transport can handle all your local & national heavy goods transport requirements. With HGV Class 1 & HGV Class 2 drivers & vehicles available across the U.K. we can efficiently handle all your national freight transport with short lead times.
Just ask us to quote for your Wellingborough general haulage & heavy goods transport.
As members of the Direct Courier Network we have access to more than 4000 courier vans & heavy goods vehicles nationwide. This is something which allows us to offer Wellingborough companies very competitive rates on bulk pallet deliveries & heavy goods in the UK.

As a flexible transport & haulage company, we can deal with emergency last minute requests for heavy haulage & large bulky freight deliveries or your scheduled regular runs and other logistics requirements.
If you actually need a more specialist lorry, we can provide HGVs or LGVs with self-loading cranes — often referred to as a HIAB. We can also offer Wellingborough Moffett hire should you need a lorry with a self-mounted fork lift truck.

We can provide same day delivery of up to 26 non-stackable pallets in articulated lorries (artics) or even more if the pallets can be stacked.
If you need a 7.5 tonne, 18 tonne, 26 tonne or for smaller pallet quantities or other loads we can provide the right HGV at the right price for those same day or next day deliveries.
Sameday, same-day or same day general haulage freight delivery services.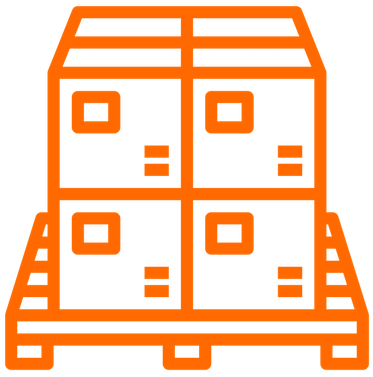 HGV's Available
Full & Part Loads
Custom Made Wooden Shipping Cases, Crates & Pallets
Wellingborough HIAB Hire
Wellingborough Moffett Hire
International Wellingborough General Haulage & Specialist Road Transport
We are not restricted to providing general haulage services in Wellingborough & other areas of Northamptonshire – we can also provide extremely competitive international shipping rates for your freight.
If you need artics with box trailers, curtainsiders or skelly trailers for containers – get in touch today to make substantial savings on cargo.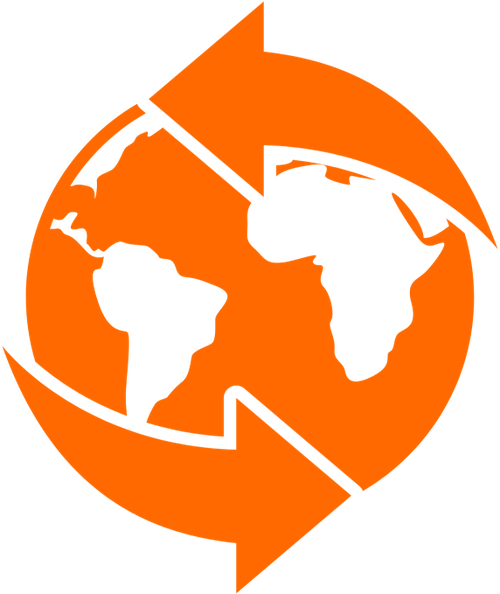 Artics
Box Trailers, Curtainside Trailers & Skelly Trailers (Skeletal Trailers).
7.5t, 18t, 26t rigids
With such a comprehensive range of delivery services we are your perfect Wellingborough same day courier & transport partner.
So call us today to get your delivery underway.
We also Manufacture
Custom Made Wooden Shipping Crates, Cases & Pallets
We manufacture ISPM15 heat treated wooden shipping cases (crates) and wooden pallets that can be produced to the exact sizes that you require.

Fill out a form below and we will come back to you with a price for bespoke wooden packaging.
Cases & Crates
Custom made wooden shipping cases or crates
Pallets
Custom made wooden shipping pallets